Day 2: The great wall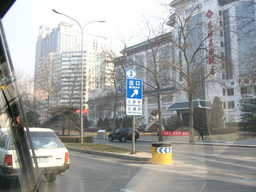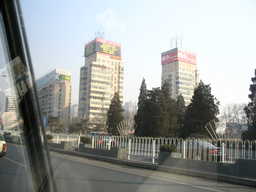 The next day we went to the great wall. These are some photos of the trip there.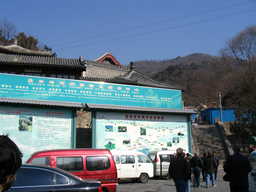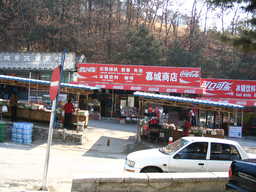 The place was full of small shops and some of the vendors were really persistent. Especially when we came down from the wall they tried to sell us stuff so hard that it was difficult to pass through. "Looka looka, very cheap, only one dollar. I remember you." I have no idea what that "I remember you" was all about, but everyone seemed to say it.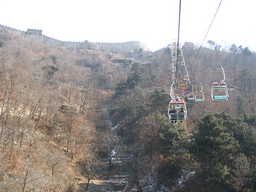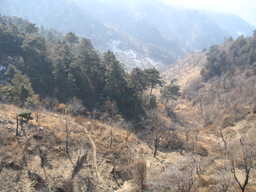 You could either climb some long stairs up, or you could ride a gondola. We decided for the latter. It was actually a bit scary.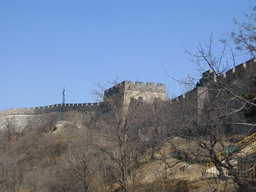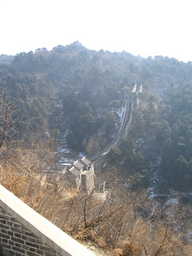 So there it was, the Great Wall of China.

---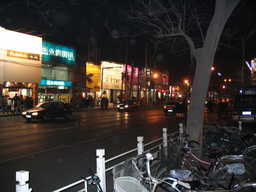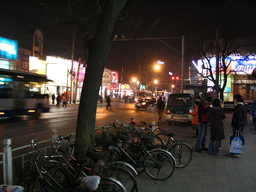 A couple of photos of Beijing at night from that evening.

---