Day 1: The old city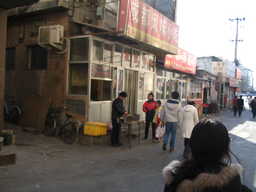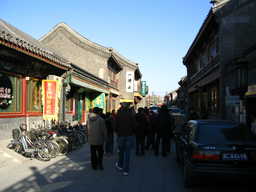 Outside the imperial palace we met two nice people who were eager to meet foreigners. They were willing to show us the way to the old city (these two photos are from the way).
While walking there a really persistent beggar walked with us for a long time begging for money. It was really sad, but I really didn't want to encourage her or anyone else possibly seeing us by giving her something. I feared that if I gave her something and some other beggars saw it, they would not leave us alone all day. The two people who were guiding us only showed disgust towards this beggar, which was an interesting reaction.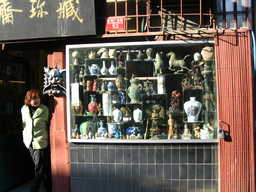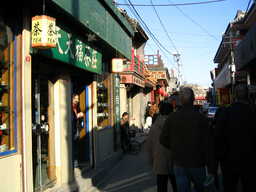 These are some photos from the old city.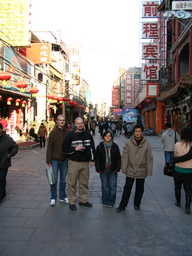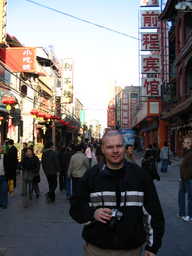 That's Jari, me and our two guides.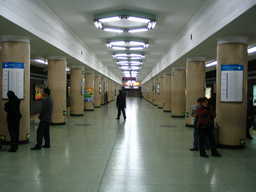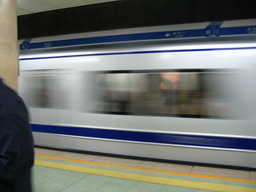 On our way back we took the metro. Being such a huge and unknown city it was naturally a bit risky because we could easily get lost, but with a good sense of direction our metro trip went just perfectly.

---